A Second Wave of Relief Work
---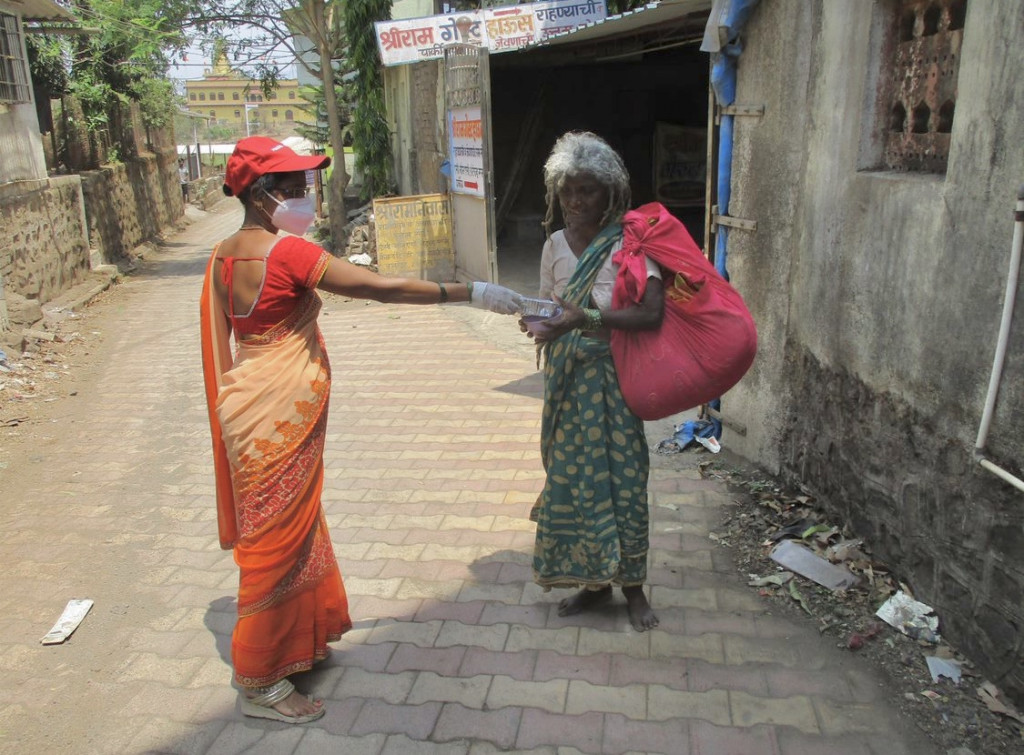 Covid-19 Relief and Response
India is currently grappling with the second wave of Covid-19. Lockdowns have again affected the homeless and migrant workers the most and exacerbated the widespread food insecurity.
In the Tansa Valley, PRASAD Chikitsa is distributing hot meals twice a day in nearby villages to those who have no other means of subsistence. We intend to do so till the current lockdown is not lifted.
The Anukampa Health Center in Ganeshpuri remains open for diagnosis and treatment so that people receive timely medical attention for non-Covid related health conditions.
Across India, the second wave of Covid-19 has put an immense load on medical infrastructure. PRASAD has partnered with Americares India to distribute essential medical supplies and equipment – from PPE kits to ventilators and oxygen concentrators.
We are so grateful for your support! Every contribution made by you, your family, and your friends can help save lives.
About PRASAD Chikitsa
PRASAD Chikitsa is a not-for-profit organization committed to improving the quality of life of economically disadvantaged peoplein the Tansa Valley in India. PRASAD Chikitsa is a licensee of The PRASAD Project an NGO in Special Consultative Status with the Economic and Social Council of the United Nations. PRASAD (Philanthropic Relief, Altruistic Service And Development) is a philanthropic expression of the Siddha Yoga path. PRASAD Chikitsa was initiated in 1994 by Gurumayi Chidvilasananda, spiritual head of the Siddha Yoga path.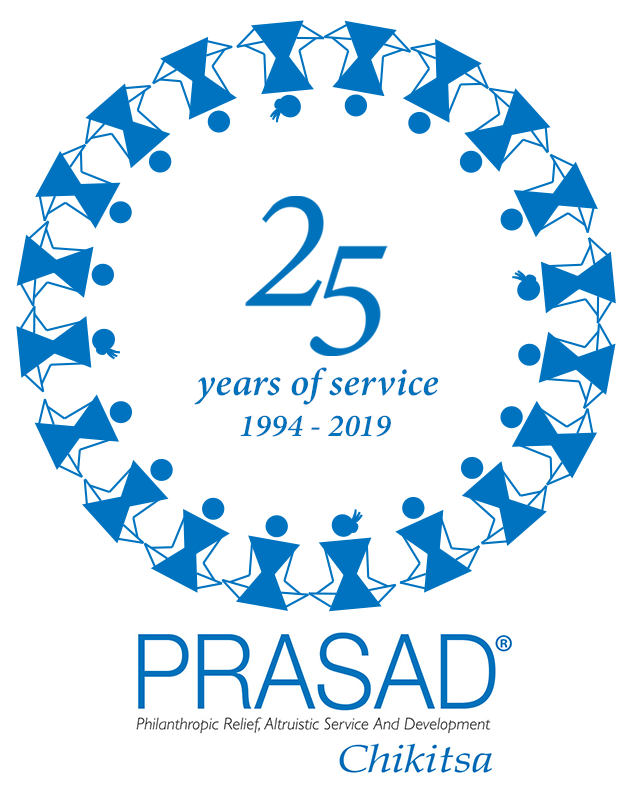 Annual Nutritional Servings
Women in Self Help Groups
What We Do
We help people to achieve lives of self-reliance and dignity by offering programs of health, education and sustainable community development in India. The goal of each PRASAD Chikitsa initiative is to help people to help themselves, their community and the environment. Every year, thousands of people benefit directly from PRASAD's humanitarian work.