India is primarily an agrarian economy. Farming is the main livelihood for many people in the Tansa Valley. However, there are numerous environmental challenges, a limited growing season and significant associated costs that made sustaining a family with traditional farming alone difficult. PRASAD Chikitsa addresses this need by educating farmers about a range of issues, including how to increase crop output, conserve water, and implement year-round farming techniques. Since 2012, PRASAD has focused on organic farming and has committed to working with farmers who pledge to use organic farming techniques. PRASAD organizes and conducts trainings on a regular basis to build their capacity. They are taught preparation and application of organic farm input like vermicompost, jivamrut, ten leaf extract etc.
Orchard (WADI) Project and Second Crop Initiative
The fruit orchard program began in 2007 with an intention to provide a sustainable livelihood to struggling farmers in the catchment area. With PRASAD Chikitsa's support, farmers in the Tansa Valley have planted cash crops such as mango and chikku. PC holds knowledge sharing workshops to educate and register farmers in the program. The on-ground staff inspects each farmer's land and advises on best practices that would allow the trees to grow optimally. PRASAD distributes saplings from its own nursery at nominal rates to the farmers. Close to 200 families have been supported under this intervention as of December 2018. More than 6000 fruit trees have been planted through these families.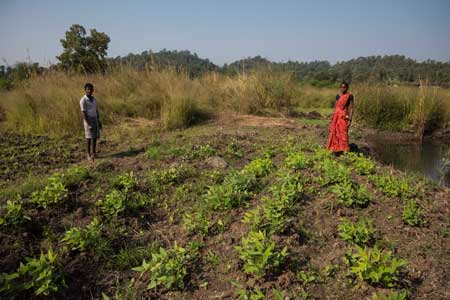 Floriculture
The floriculture program is ancillary to the Orchard (WADI) Project and Second Crop Initiative. It was started in 2008 to provide an additional income source to the farmers. While fruit trees require 6 – 7 years before cultivation, flower crops only require 6 – 8 weeks for cultivation. The farmers are supported to plant cash crops like mogra & golden champa. Till December 2018, close to 100 families have been supported to plant 28155 mogra saplings and 4 families of that supported to plant 44 golden champa saplings also.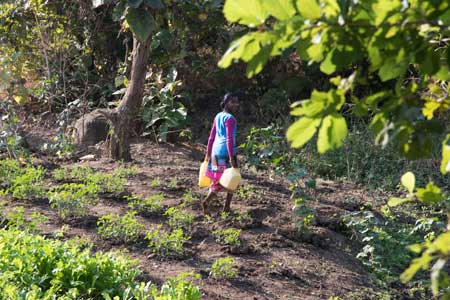 Indigenous Rice Seed Program
PRASAD Chikitsa is attempting to create sustainability in rice cultivation by reintroducing Indigenous Rice Seeds. Indigenous Rice Seeds have sustained for centuries and need to be cultivated organically by default. PRASAD Chikitsa helps farmers build their seed banks and promotes the cultivation of what is truly local and sustainable. With 102 farmers enrolled in the seed bank program, we aim to counter the hybrid seed culture that encourages use of chemical pesticides and fertilizers that weakens the soil. PRASAD Chikitsa educates farmers on best practices for higher yields, water conservation and the power and benefits of farmer cooperatives.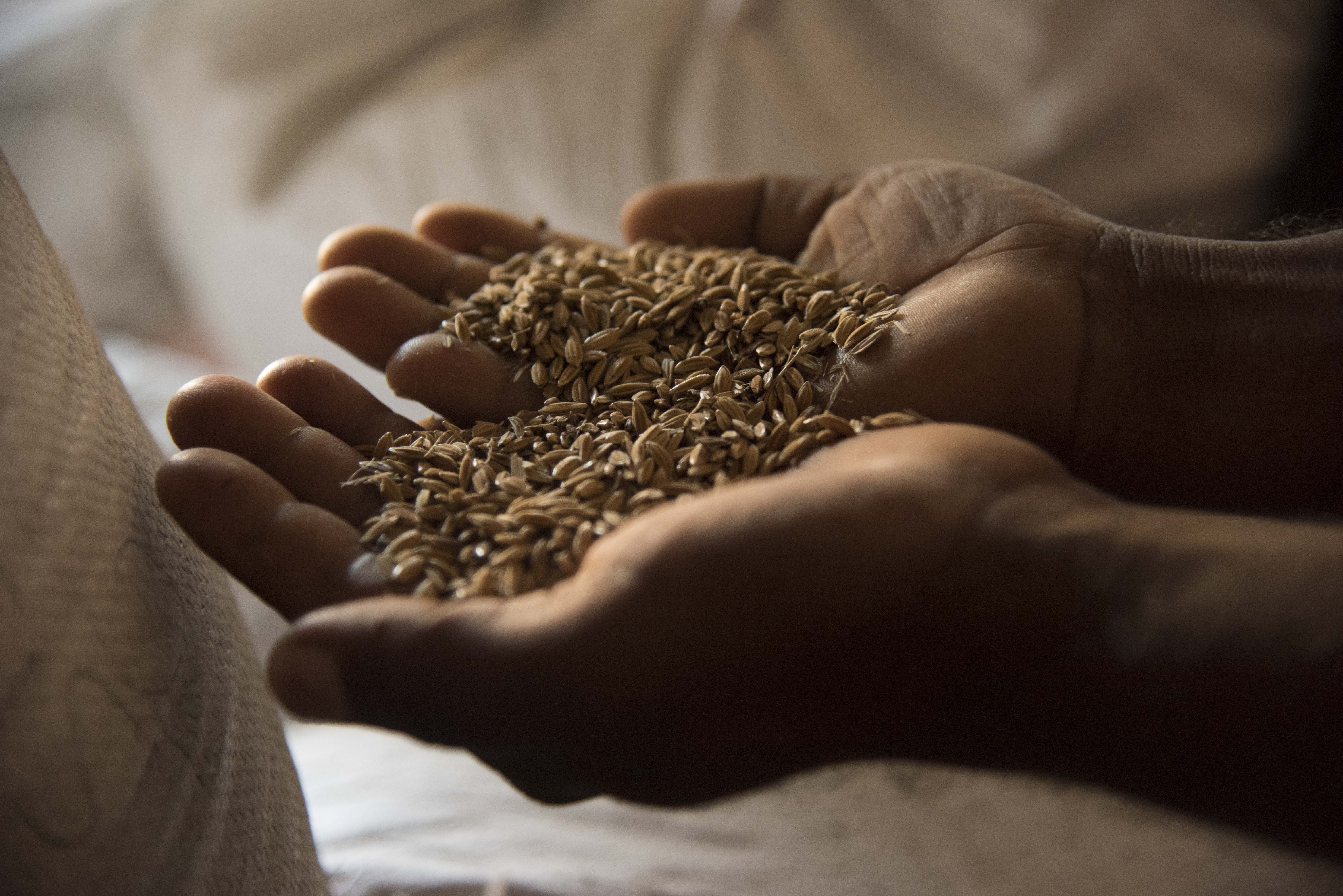 Only until a few years ago, a kitchen garden was a common feature in rural communities and people were getting fresh, nutritious and a variety of
vegetables. This resulted in their daily nutritional levels remaining very satisfactory. Unfortunately, nowadays many farming families have forgotten the concept of kitchen garden. PC is creating awareness and encouraging the community regarding the Kitchen Gardens. PC is also supporting interested families to develop a Kitchen Garden. PC is implementing this initiative since 2005. Until December 2018 PC has supported close to 10,000 families to start a Kitchen Garden.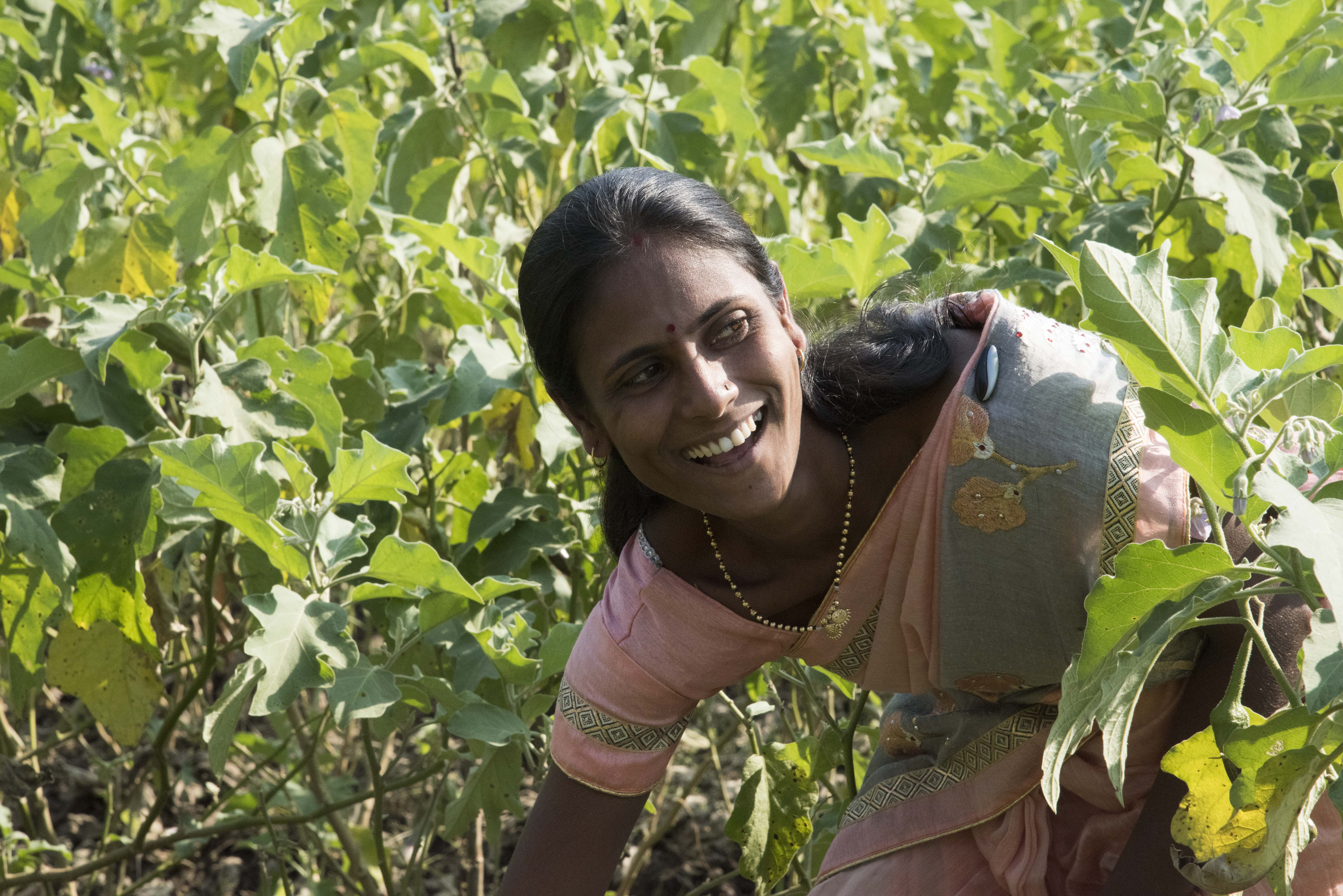 Social Forestry
The forestry plantation was an initiative that was born in 2003. In 2007, PRASAD Chikitsa Self-Help Groups (SHGs) took the lead in implementing a tree-planting program in the Tansa Valley. The villagers are motivated and supported to plant trees around their homes, farm lands and schools for environmental conservation. In the case of fruit trees, they also provide food and a cash crop. As of December 2018, approximately 15000 saplings have been planted under this initiative.