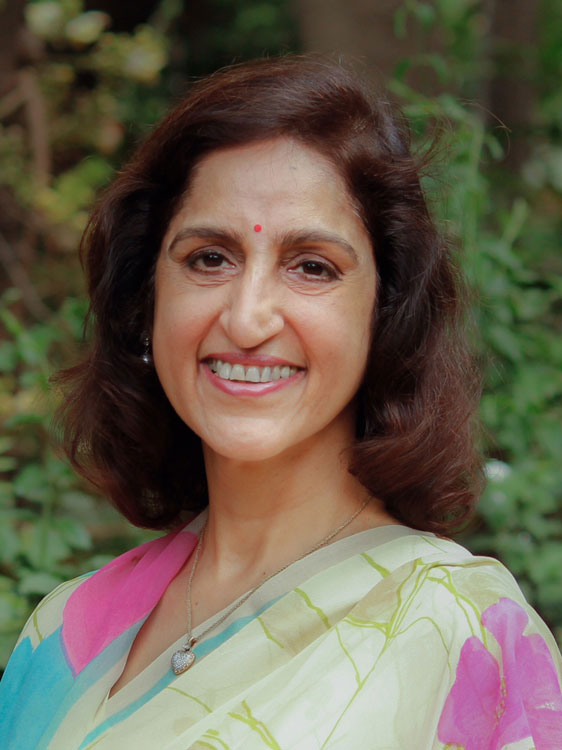 Manju Kochhar was born in Mumbai, India. She earned a Bachelor's degree in Commerce and Law from Bombay University.
She has over the last 38 years worked in the Apparel export industry. She established her own buying agency in 1993 in New Delhi and has since, focused on end to end sourcing solutions for a variety of brands in the EU and USA. She serves as an Advisory Board member at Pearl Academy of Fashion.
Manju joined the PRASAD Chikitsa Board of Trustees in 2005.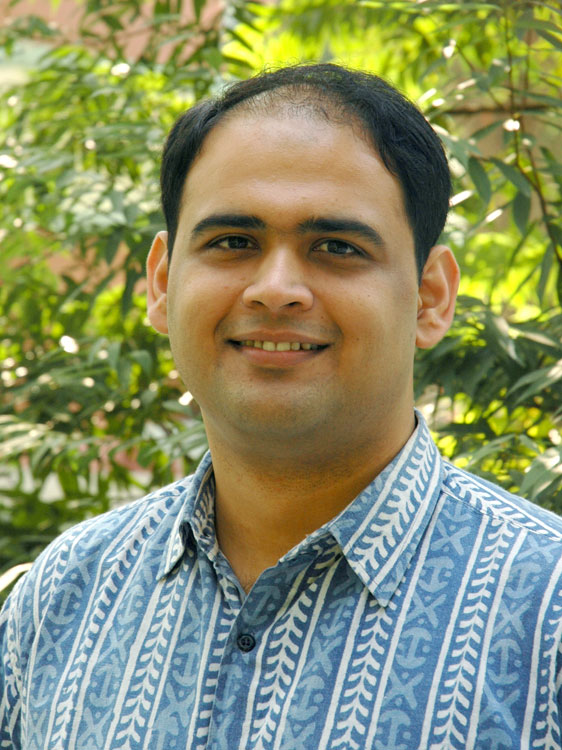 Udayan Bhat is from Pune, and he has over 15 years of experience in the media and entertainment sector, producing films and TV shows. He has been the Chief Operating Officer of the Anil Kapoor Film Company since 2010.
Udayan joined the PRASAD Chikitsa Board of Trustees in 2005.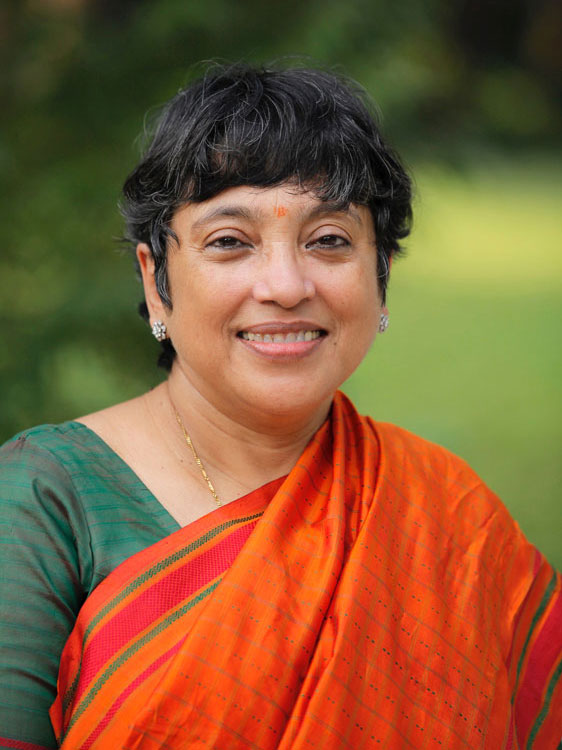 Monimita Sarkar was born in Calcutta, India. She earned a bachelor's degree in English Honors from Calcutta University and her Bachelor of Laws from Calcutta University.
A qualified lawyer, Monimita joined KW Conferences soon after its inception in 1994. In her 23 years of service, she has been instrumental in the growth and direction of KW Conferences. She is a Founding Member of the World Professional Conference Organisers (PCO) Alliance, and has played an active role in strengthening Meetings, Incentives, Conventions and Exhibitions (MICE) activities in India. She has served on the Governing Board of the India Convention Promotion Bureau. Monimita was Chair of the International Congress and Convention Association (ICCA) India Committee from 2007 till mid 2012.
Monimita has been serving as a trustee for PRASAD Chikitsa since 2005.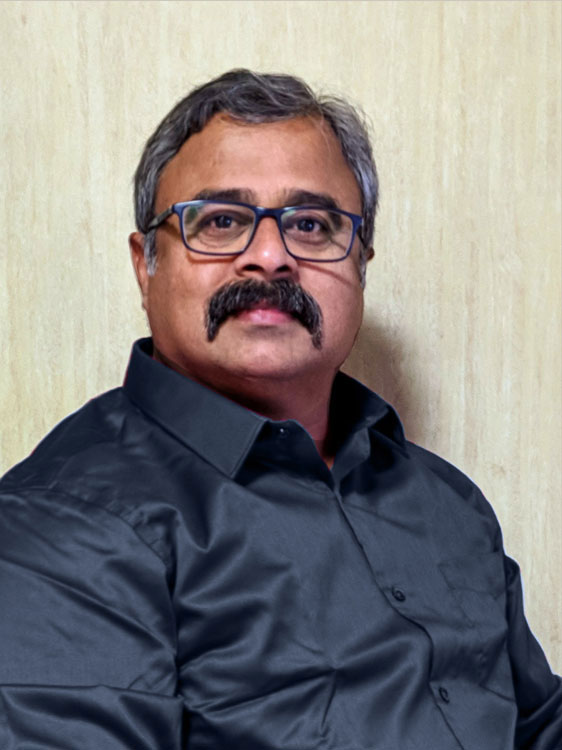 Milind Nargund
Operations Officer
Milind Nargund was born in Mumbai. He completed his schooling in Thane city and graduated with a degree in Civil Engineering.
Having completed his Engineering in 1989, Milind worked on several construction projects in Mumbai. After a brief stint in the Gulf, Milind returned to India to start a contracting company. The company successfully completed various high rise projects in Mumbai & New Mumbai. He then worked with Omkar Builders & BBJ Worldwide at a Senior Managerial position.
With a deep desire to do something more meaningful in life, Milind began volunteering at PRASAD Chikitsa in mid 2009. Shortly after in early 2010, Milind joined PRASAD Chikitsa full time in the capacity of an Operations Manager.
Since 2010 Milind has managed the daily operations of the organization and he is actively involved in fundraising and communications with donors.